If you are trying to decide between a more lightweight, compact stroller or a more durable, all-terrain stroller we recommend the TRIV™ or MIXX™ next. The TRIV™ is one of our lightest, most compact strollers, while the MIXX™ next is a bit more heavy and durable.
Here is a full breakdown of the similarities and differences between these two strollers so you can make the right choice for you and your family.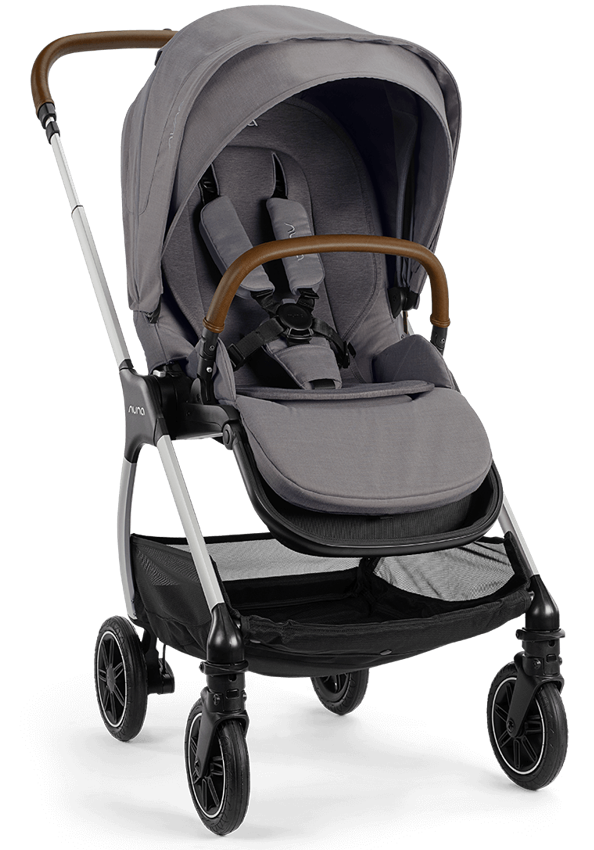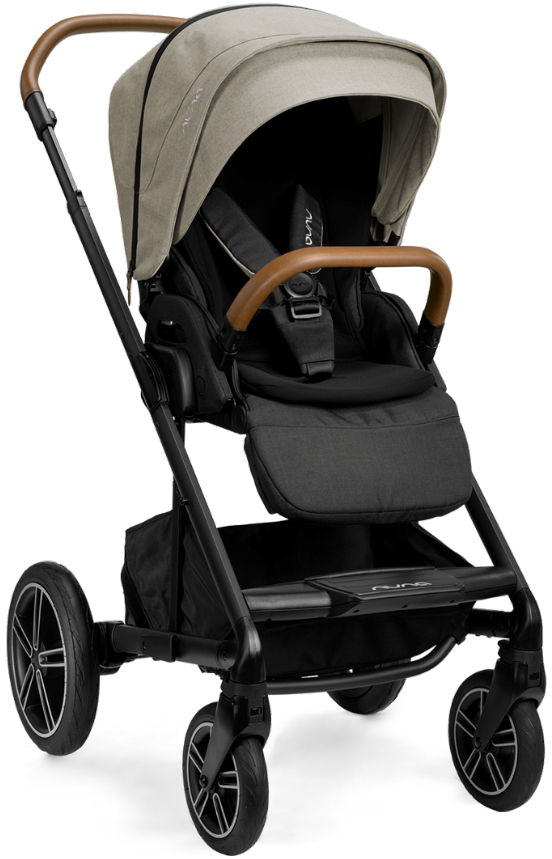 TRIV™ MIXX next™
Both the TRIV™ and the MIXX™ next stroller seat can be used facing in or facing out and the same can be done when being used as a travel system with a PIPA™ infant car seat. Both strollers come included with a ring adapter so you can connect any PIPA™ infant car seat. Both strollers can also stand when folded.
TRIV™
This full-featured compact stroller is perfect for city living or jet-setting travelers. For a quick trip to the corner store or getting across town, the TRIV™ is a natural city dweller that packs up quickly and stands on its own, keeping your busy hands free. Features include:
New MagneTech Secure Snap™ harness
Folding ring adapter
All-wheel suspension, rubber tires
Spring suspension technology under the seat
3 recline positions
Extendable canopy
Adjustable calf support
1 compartment basket
Merino wool removable seat insert
Rain cover comes included
MIXX™ next
Pack up and go anywhere with the MIXX™ next. On the move, it's a smooth ride you can maneuver with one hand. Packed away, its compact fold lets it fit into tighter spaces, so you can take more trips to more places.
Features include:
New MagneTech Secure Snap™ harness
Rear-wheel free-flex suspension
Rubber, foam filled front and rear tires for increased shock absorption
Extendable canopy with ventilation panel
5 true-flat recline positions
2 compartment basket + zipper pocket
Bamboo blend removable seat insert
Weight and Dimensions
TRIV™
Weight:

19.40

lbs.

(does not include insert, arm bar, or canopy)
Dimensions: L 34.5 x W 20 x H 43.5 inches
Dimensions (folded): L 25.3 in x W 21 x H 17.5 inches
MIXX™ next
Weight: 28.3 lbs. (does not include winter seat insert or arm bar)
Dimensions: L 32.7 x W 23.6 x H 45.3 inches
Dimensions (folded): L 27.5 x W 23.6 x H 19 inches
Accessories
The MIXX™ next does offer a wider range of accessories including a bassinet attachment and a cup holder for Mom and Dad.
MIXX™ next
Bassinet
Bassinet stand
Rain cover
Cup holder
Child snack tray
TRIV™
Rain cover (comes included)
And don't forget that all of our PIPA™ infant car seats (PIPA™, PIPA™ lite, PIPA™ lite lx, PIPA™ lite r, PIPA™ rx, PIPA™ lite rx) pair with both the TRIV™ and MIXX™ next.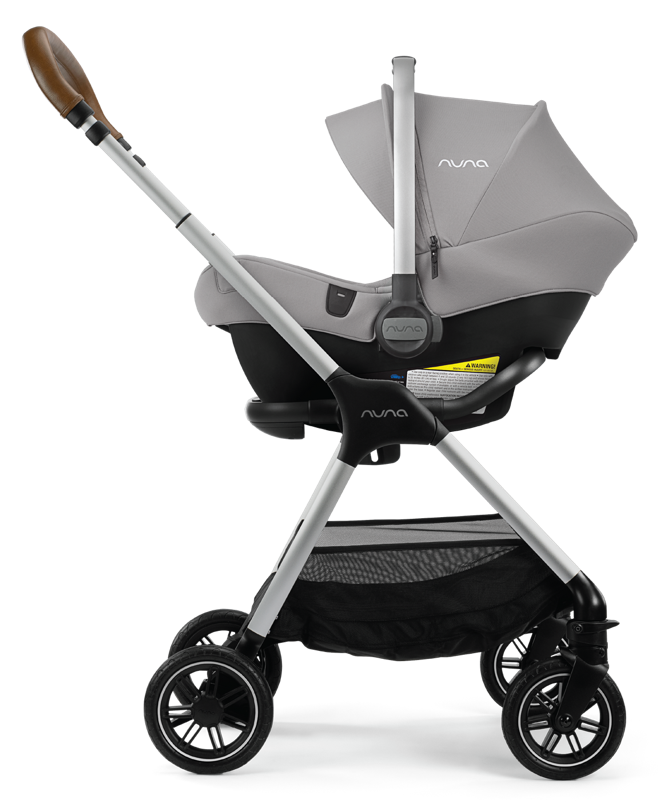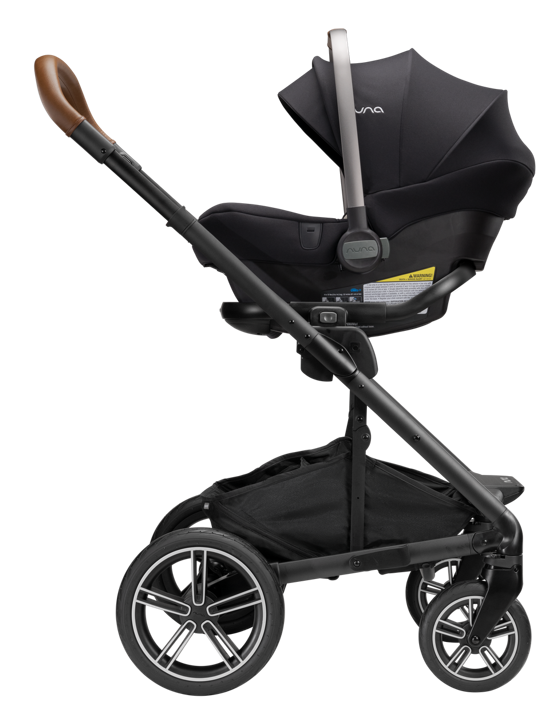 TRIV™ MIXX™ next